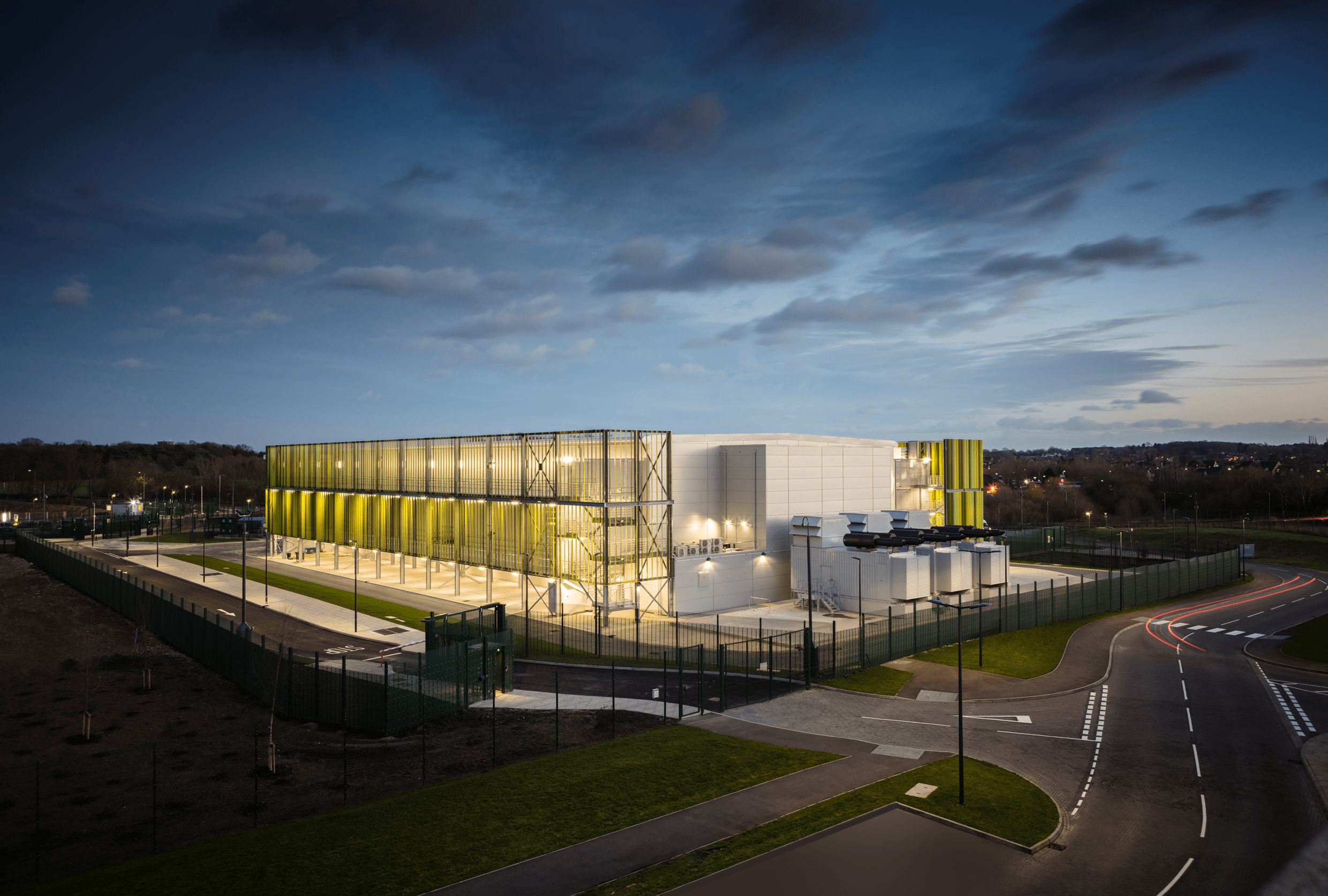 "Space within a colocation data centre is a rich commodity and as a high-performance operator, facilities are always looking for ways we can maximise our colocation capacity. Thanks to Power Control's support, we've been able to view and test the Huawei UPS5000-H which is able to provide the power and resilience we need as a data centre operator but across a considerably reduced footprint. This is a game-changing innovation in power delivery."
Richard Collar, Technical Director at Kao Data
About the product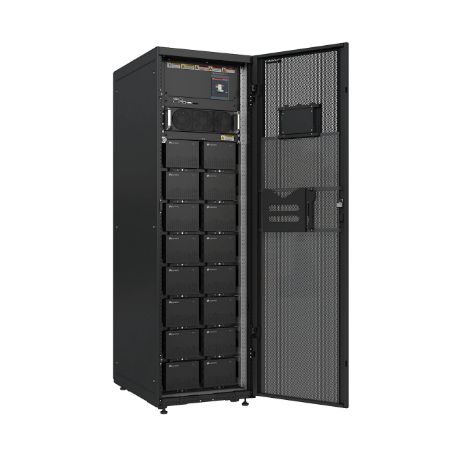 Battery Solution
Lithium-ion UPS
The lithium-ion (LFP) battery cells offer high power density with a 70% reduced footprint
The Huawei SmartLi is a lithium-ion (LFP) battery solution for UPS systems combining cutting edge technology with leading edge digitalisation and offers a high density of 100kW/3U. It also has high efficiency of up to 97% and a compact footprint, which is 50% smaller than that of standard VLRA batteries.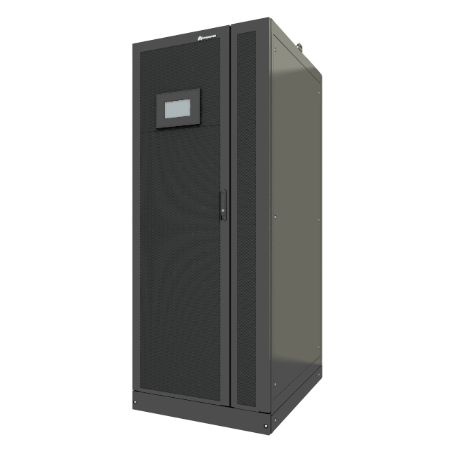 400kVA - 1600kVA
Modular
A hotswap modular UPS scalable up to multi megawatt solution for medium to large data centres
The hot swappable modules make maintaining and expanding the UPS solution quick and easy which increases the availability of the data centre. The control module and power module uses a redundant design which ensures high system reliability. Also featuring a Super ECO (S-ECO) mode that boosts system efficiency to a remarkable 99%, the UPS5000-H is one of the most efficient UPS systems available on the market.
Power Control has been a value-added UPS partner for Huawei since 2016 and works in close collaboration with Huawei's network energy team to deliver UPS systems, microdata centre solutions and cooling equipment to a wide spectrum of clients across the UK. For added support, we also have full access to Huawei's head office in Reading and R&D facilities in the UK and its European research centre in Nuremberg.