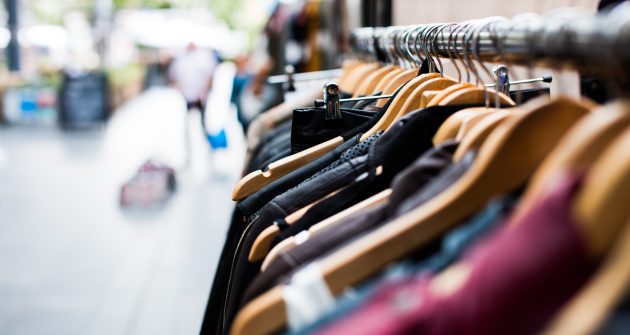 "We are over the moon with how this project has gone. We trusted Power Control implicitly to deliver exactly what they said they would and we have had no problems with the project whatsoever. The professionalism demonstrated by Power Control from initial project discussions through to the onsite works and training has been outstanding. Power Control's previous experience with other retail distribution centres was evident in their seamless approach. The company's understanding of our processes and electrical infrastructure was impressive, to say the least. We would have no hesitation in recommending them to others within our industry."
K Hayes, Lead Control's Engineer, M&S Retailer
About the product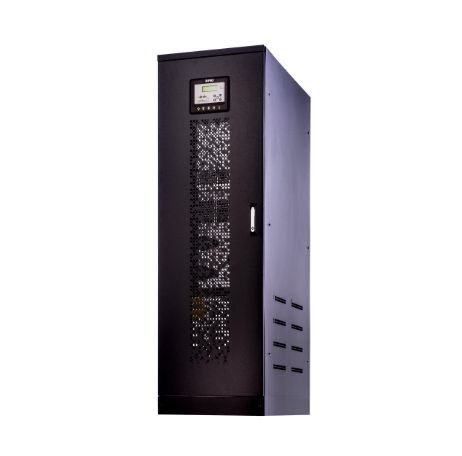 30kVA - 160kVA
Monolithic
Transformer free design featuring high flexibility and cold start functionality for all types of loads
The Borri Ingenio Plus range is a compact online double conversion, transformer free uninterruptible power supply (UPS) solution. It delivers high efficiency and an industry leading low TCO. Ideal for a range of applications including networking and small to medium data centres, medical equipment, finance, industrial processing, building and transportation markets and for TLC.
Service and support forms an essential part of the Power Control offering and includes all aspects of service and maintenance for all brands and models of UPS, generators and batteries. The Power Control service team provides a complete 24/7  UPS battery replacement service, where it undertakes everything from the initial site survey and battery calculations through to delivery and installation of the new batteries.