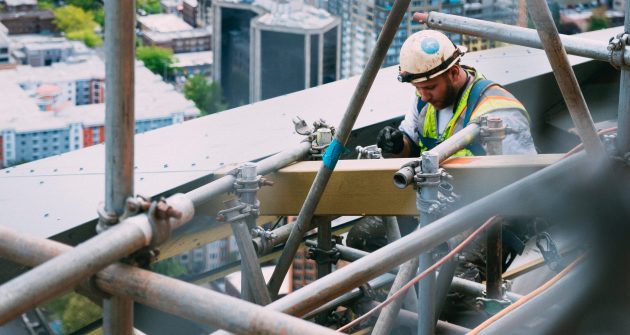 "We have been extremely impressed with Power Control's professional approach towards handling some very challenging requirements. Both Power Control's specialist battery team and UPS installation engineers worked exceptionally well and were able to fit in with our tight delivery schedules. We are confident that the high-quality design of Borri's UPS systems will provide the new Staffordshire Council data centre with the reliable and efficient backup power it requires. I would have no hesitation in recommending Borri's product and services to others and I look forward to working with them on another project in the near future."
H Patel, Contract Manager, P & R Morsons
About the product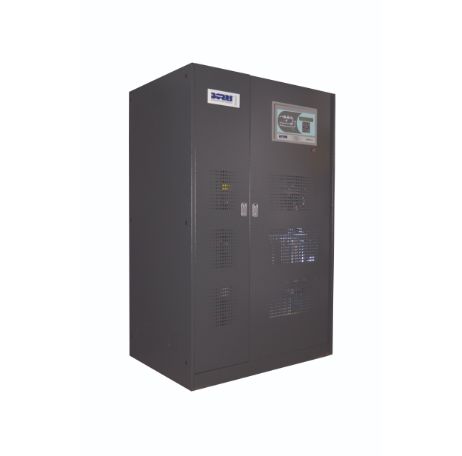 60kVA - 300kVA
Monolithic
Transformer based UPS customisable for specific process applications and parallelable up to 1.8MVA
Transformer-based three phase UPS from 60kVA to 300kVA with paralleled solutions up to 1.8MVA. Offering high reliability housed in a rugged unit, the Borri B9000FXS is customisable for specific process applications.
Service and support forms an essential part of the Power Control offering and includes all aspects of service and maintenance for all brands and models of UPS, generators and batteries. The Power Control service team provides a complete 24/7  UPS battery replacement service, where it undertakes everything from the initial site survey and battery calculations through to delivery and installation of the new batteries.