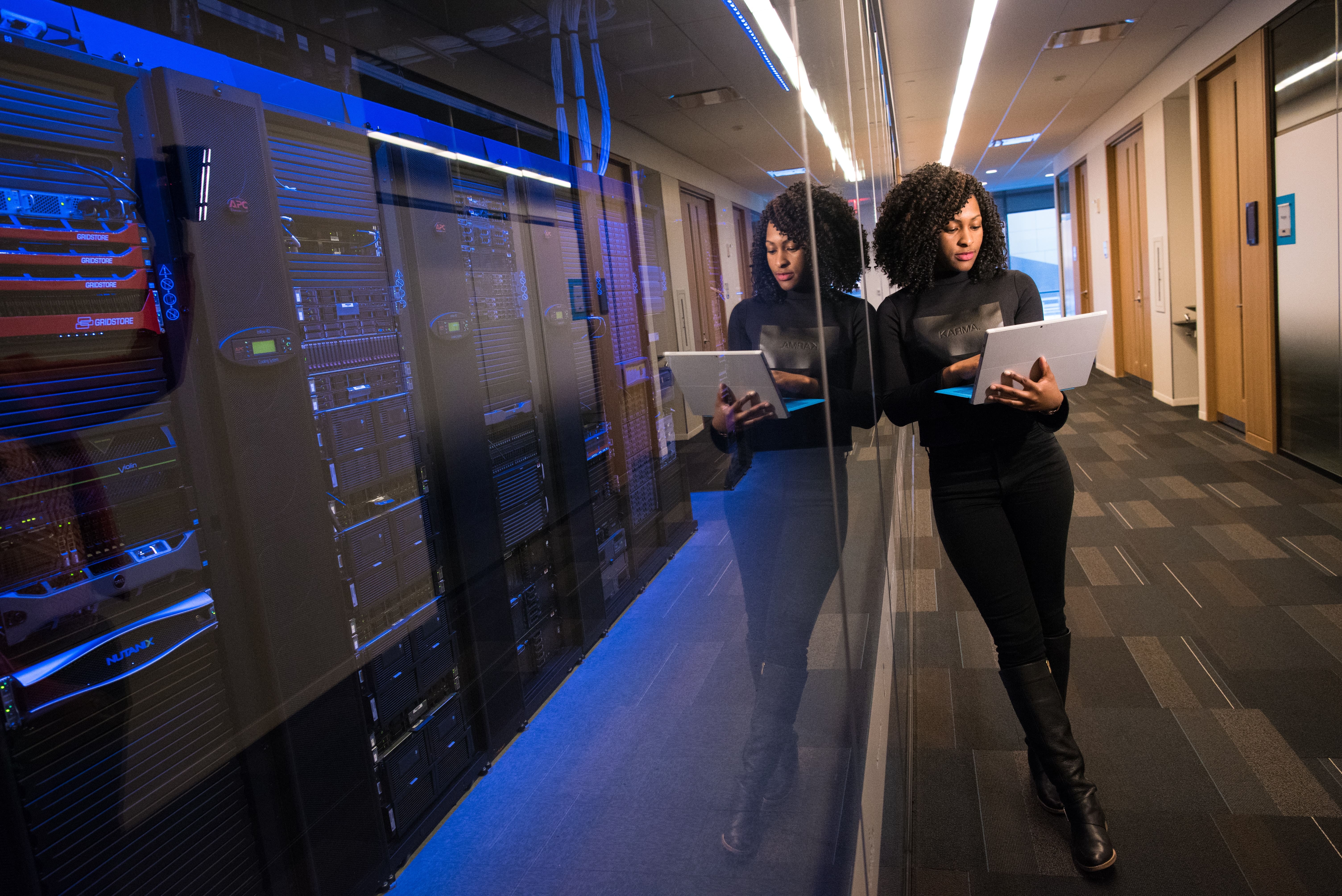 "We have worked with Power Control for a number of years now and are always impressed by the quality of service we receive. The team, from sales through to project management and engineering all operate professionally and efficiently. I knew that they would be able to meet our customers' expectations and ours, without any problems. With regards to the UPS system provided by Power Control, we have always found the Borri UPS units to be incredibly reliable. Whilst maintaining impressive levels of resilience, they also deliver in terms of efficiency rating, which has become increasingly important with customers. In this instance, the Borri B9000FXS UPS units were the preferred choice because of their design characteristics being a perfect match for the control of harmonics created by switch mode power supplies in the data centre."
Nigel Thomson, Operations Manager, TClarke
About the product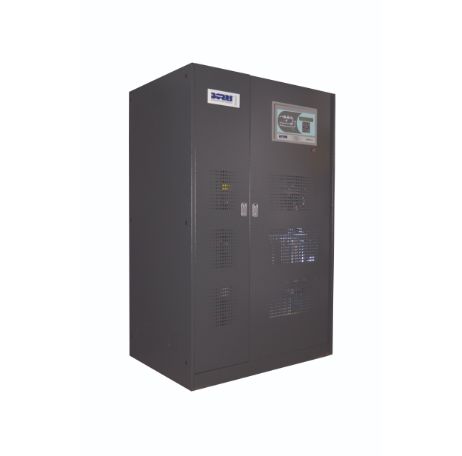 60kVA - 300kVA
Monolithic
Transformer based UPS customisable for specific process applications and parallelable up to 1.8MVA
Transformer-based three phase UPS from 60kVA to 300kVA with paralleled solutions up to 1.8MVA. Offering high reliability housed in a rugged unit, the Borri B9000FXS is customisable for specific process applications.
Service and support forms an essential part of the Power Control offering and includes all aspects of service and maintenance for all brands and models of UPS, generators and batteries. The Power Control service team provides a complete 24/7  UPS battery replacement service, where it undertakes everything from the initial site survey and battery calculations through to delivery and installation of the new batteries.