Project management experience spanning two
decades
delivering critical electrical solutions
We are highly experienced in delivering turnkey project management solutions, technical advice, support and lifetime ownership maintenance.
Recognised for setting the benchmark for quality project delivery, we pride ourselves on our sophisticated approach to designing technical solutions for the environment in which they are required to operate. Looking at not just present day operational requirements but overall total cost of ownership and future demands.
As the preferred trade consultant for businesses nationwide, Power Control has aligned itself with some of the most coveted contractors, project engineers and specialist manufacturers. Together we deliver packaged turnkey solutions for all elements of the critical power path which includes, but is not limited to, the supply, installation and commissioning of UPS systems, generators and electrical works. Our valuable partnerships provide an even wider portfolio of products and services for our clients looking beyond the electrical infrastructure.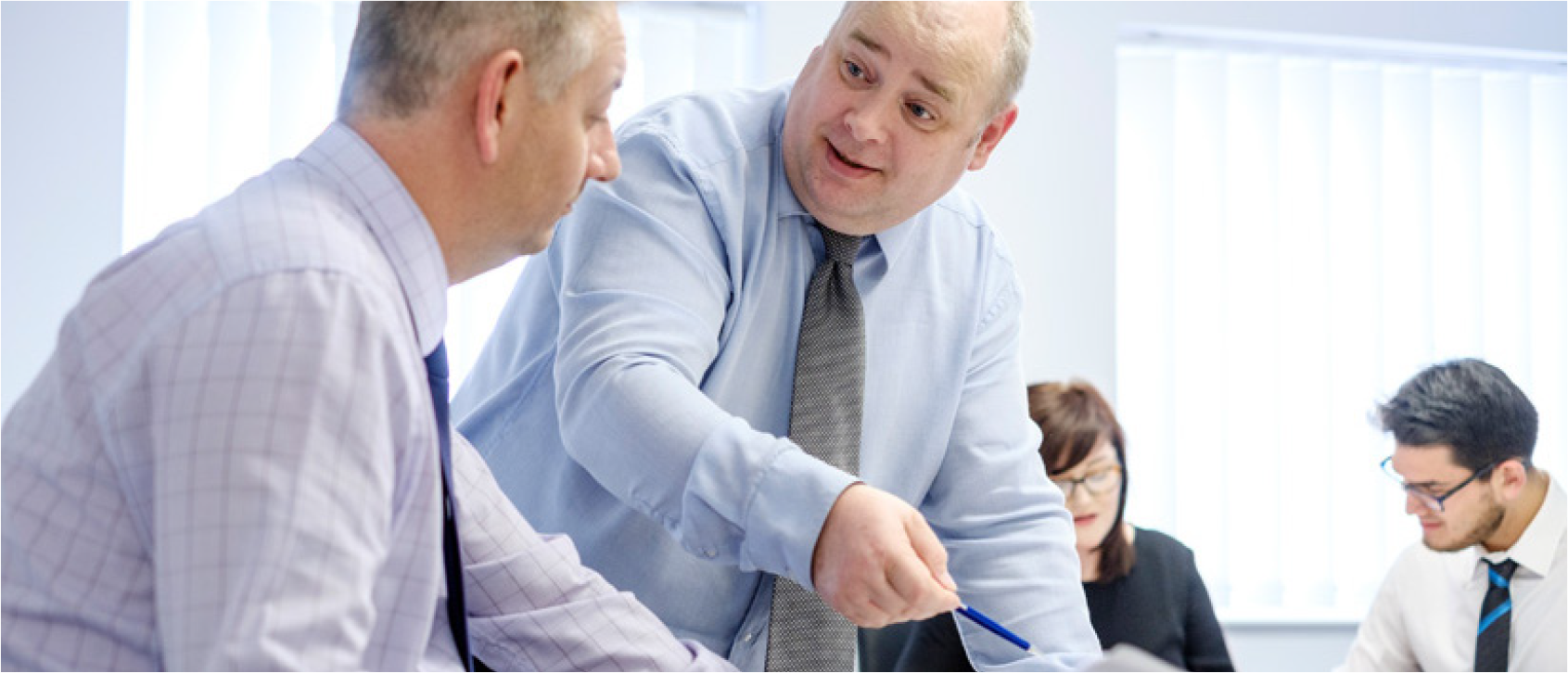 Our Approach
With nearly three decades of experience in the supply and delivery of emergency power solutions we have refined and perfected a tried and tested approach to develop bespoke design solutions that achieve all technical and commercial drivers.
Step 1: Review

The review stage is critical to scoping out the exact requirements of any project.

Our team works closely with clients to undergo a comprehensive specification assessment to facilitate an in depth needs analysis, which is then shared with key stakeholders. The final analysis will give details of critical business and technical drivers that will ultimately define the end technology and facility design requirements.

Step 2: Advise

A full technical site surveys are carried out by Power Control and its industry partners.

In order to ensure that specifications have been scaled to address the present and future demands of a client, full technical site survey are carried out by Power Control and its industry partners to examine all physical and environmental factors surrounding the design solution required.

Step 3: Plan

This phase is absolutely key to the smooth delivery of all projects.

Tailored design plans, technical drawings and scheduling programmes are brought together, finalised and agreed by all parties before any works take place.

Step 4: Deploy

Will facilitate and manage every step of the project.

Working closely with all its clients Power Control will facilitate and manage every step of the project from initial technical development, testing and delivery through to commissioning and installation. This work is highly focused on but not limited to power protection infrastructure.

Step 5: Maintain

This is arguably the most important element of any project.

Power Control offers tailored maintenance support packages to meet the specific needs of any individual site. The company's support services include 24/7 technical support and fault reporting and same day response.
Core Services
With a history dating back to the early 90s, Power Control is expertly versed in all aspects of power protection project management.
Although the cornerstone of our business focuses on UPS systems, our experience over the years of the entire electrical path has allowed us to expand our reach far beyond just that of backup power.
Installation and Commissioning

All installation and commissioning works for UPS systems and generators are carried out by our own factory trained, skilled engineering team. Power Control will manage the entire process including an initial site assessment, design configuration and testing.

Solution Relocation

The key to this is effective logistics planning. Our relocation services include those for UPS, generators, batteries and electrical switchgear.

Site Surveys

We provide free site surveys to establish exactly what the power protection needs are to ensure that only the required equipment is purchased.

A detailed report will outline how much power is being used and what systems are needed to protect that level of power.

The full report includes:

Level of power consumption
Proposed UPS system(s)
Achievable financial savings
Competitor comparison

Following this, Power Control will also put forward installation proposals, method statements and projected timescales.