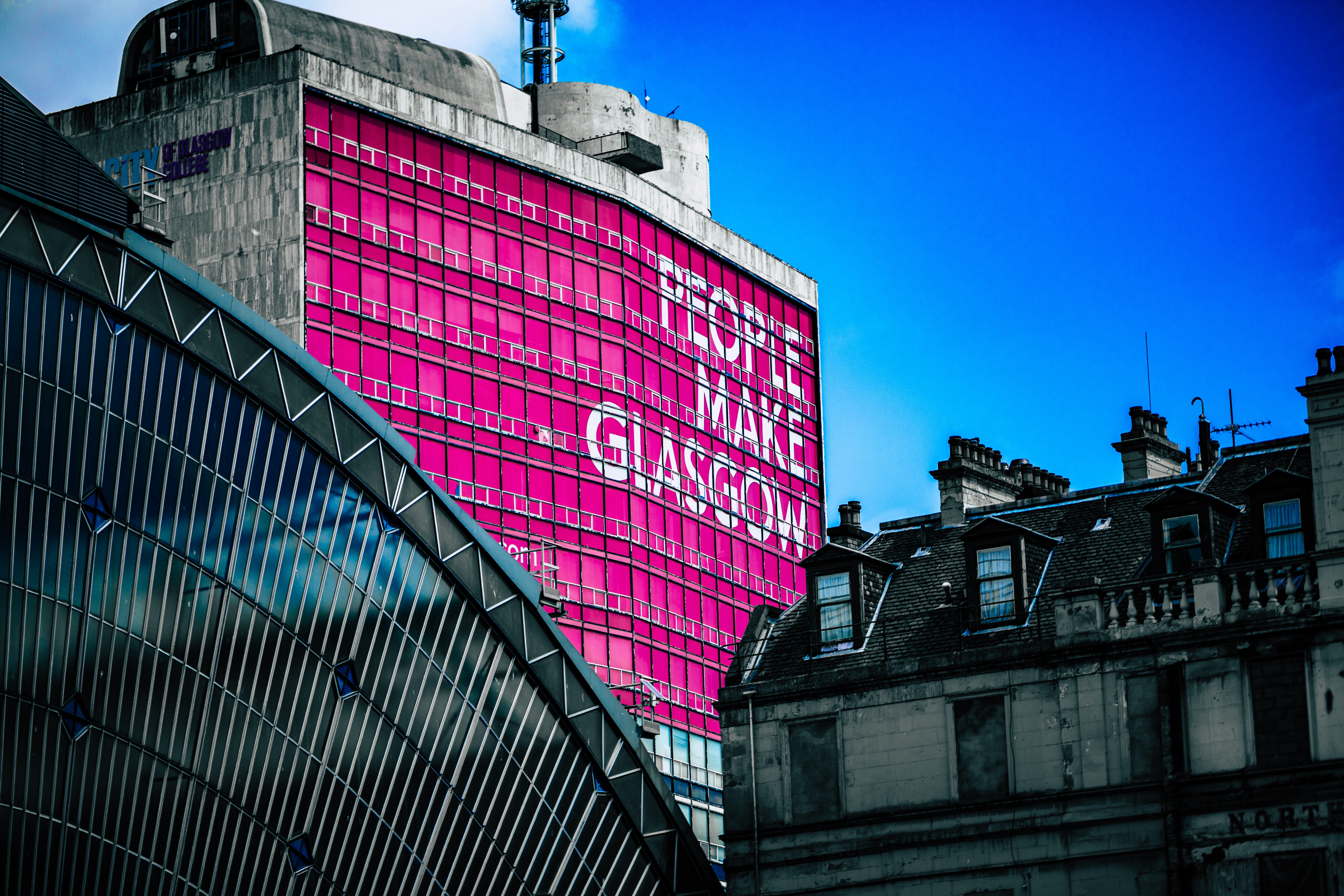 "As a registered company in Scotland, Power Control has supplied Borri UPS systems all over the Scottish region including remote fire and rescue sites, transport networks and for large sporting events. Power Control has worked tirelessly to ensure that it is able to deliver the very best service to all of its customers - from initial proposals through to sale, project support and aftercare. To support us we have built up a portfolio of key partners, which have all helped to establish us as the emergency power protection authority."
Paul Norgate, Power Control
About the product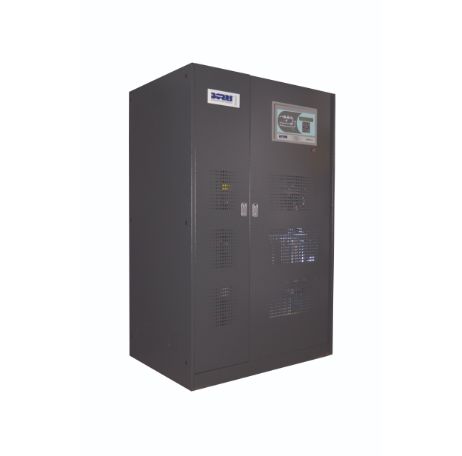 60kVA - 300kVA
Monolithic
Transformer based UPS customisable for specific process applications and parallelable up to 1.8MVA
Transformer-based three phase UPS from 60kVA to 300kVA with paralleled solutions up to 1.8MVA. Offering high reliability housed in a rugged unit, the Borri B9000FXS is customisable for specific process applications.
Service and support forms an essential part of the Power Control offering and includes all aspects of service and maintenance for all brands and models of UPS, generators and batteries. The Power Control service team provides a complete 24/7  UPS battery replacement service, where it undertakes everything from the initial site survey and battery calculations through to delivery and installation of the new batteries.