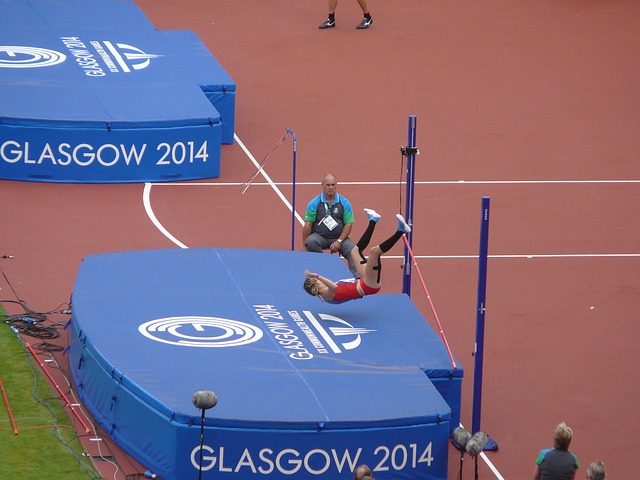 "This is just the latest of high profile projects that we have had the privilege of working on and we are thrilled to have been chosen to provide such a vital component for the Commonwealth Games. Borri UPS systems have long been recognised as the leading choice for both power resilience and efficiency. We are pleased that the games went without a hitch and are confident that it will definitely be one to remember."
Rob Mather, Sales Director, Power Control
About the product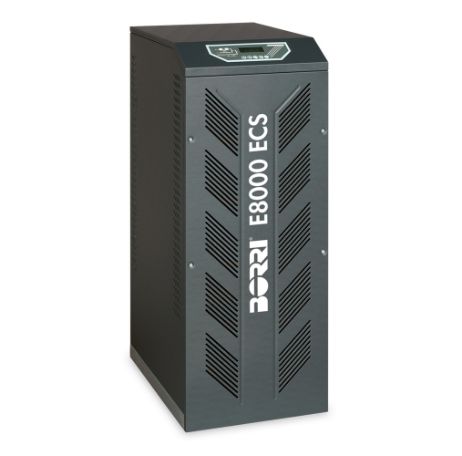 10kVA - 50kVA
Monolithic - CPSS
Designed in compliance with EN 50171 standards, ideal for emergency and life safety systems
The Borri E8031/E8033 Emergency Central System (ECS) UPS has been designed in accordance with EN 50171 standards making them an ideal system for emergency lighting, fire and life safety applications.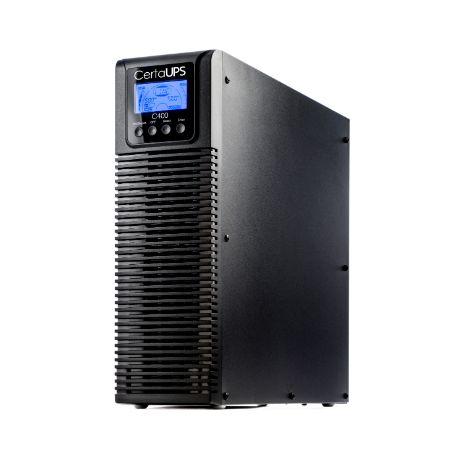 1000VA - 3000VA
Standalone Tower
Online double conversion uninterruptible power supply with pure sinewave output
The C400 series is available in three power ratings 1000VA, 2000VA and 3000VA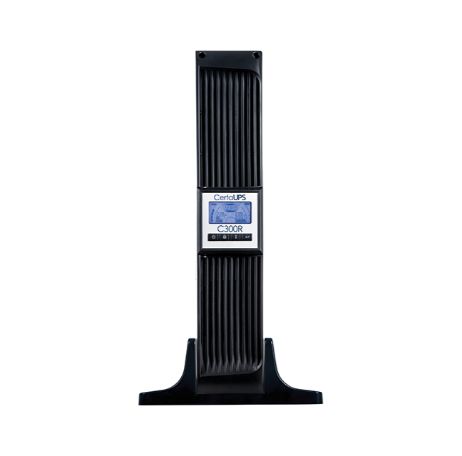 1000VA - 3000VA
Rackmountable or Tower
Line interactive uninterruptible power supply with pure sinewave output in a rackmountable unit
The C300R series is available in four power ratings 1000VA, 1500VA, 2000VA and 3000VA.
Service and support forms an essential part of the Power Control offering and includes all aspects of service and maintenance for all brands and models of UPS, generators and batteries. The Power Control service team provides a complete 24/7  UPS battery replacement service, where it undertakes everything from the initial site survey and battery calculations through to delivery and installation of the new batteries.