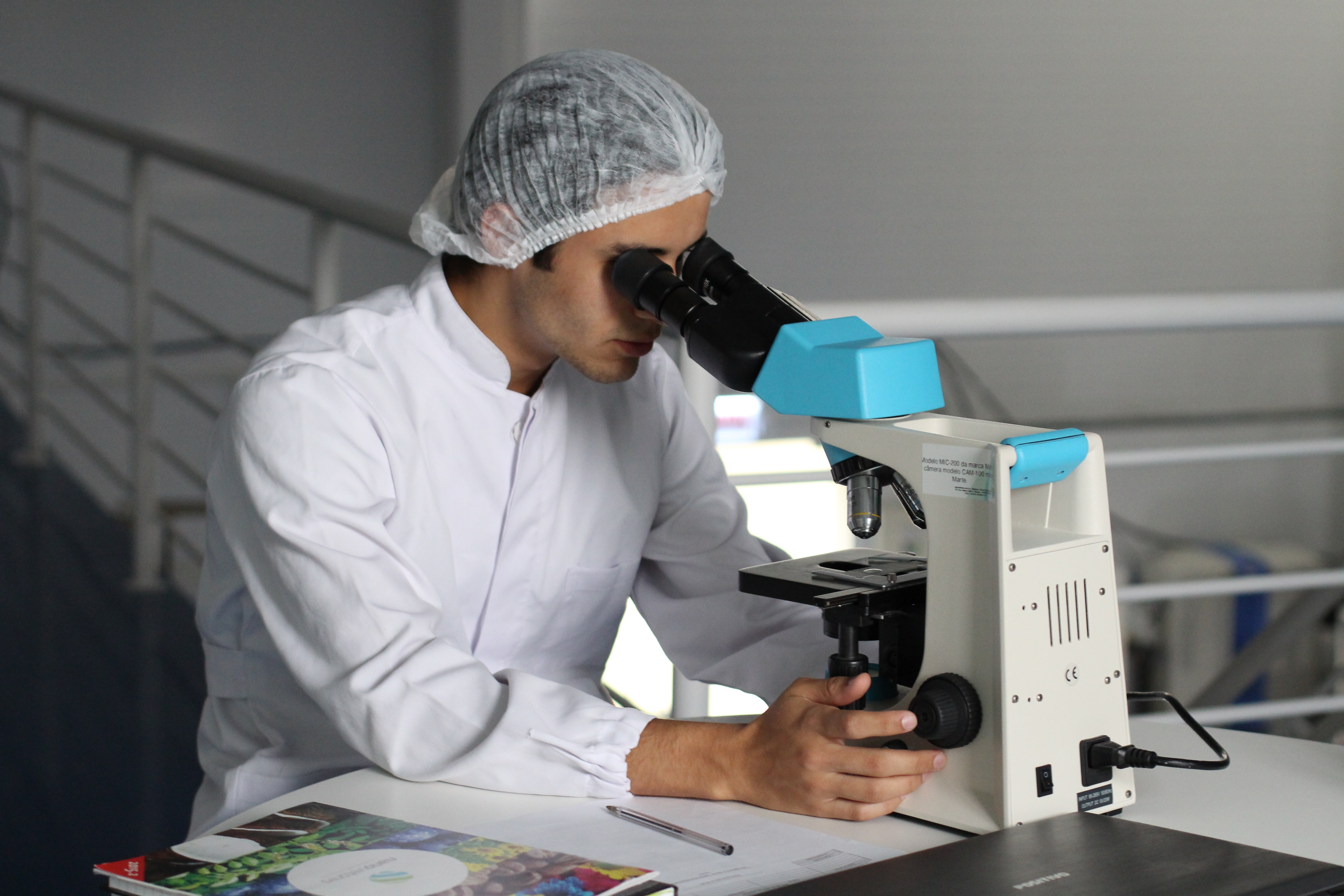 "We chose to use a Borri UPS solution based on the quality of its specification requirements, which were pitched at exactly the right level and provided a complete operational solution for the entire business. Not only that, but we also found Power Control to be very competitively priced. Power Control is extremely professional and easy to work with and they were exceptional on delivery. We had a limited amount of time for the installation and the team pulled out all the stops to ensure that the job was completed within the allocated time frame. They have been first-class; we've had an outstanding customer experience with them and would certainly recommend them to others."
Graham Lofthouse, Jephson Housing's contract project manager
About the product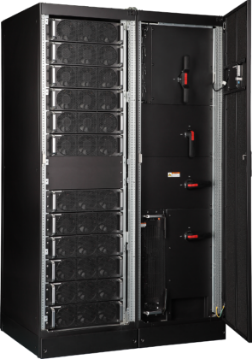 Designed to be flexible and scalable, the Huawei modular UPS5000-E ensures a reduced operating cost and easier overall maintenance.
Chosen for their impressively high efficiency, the Huawei UPS5000-E has hot-swappable static switches, and they also have a redundant control module (both being hot-swappable) so do not have any single point of failure other than the main input/output terminals.
VIEW PRODUCT
Service and support forms an essential part of the Power Control offering and includes all aspects of service and maintenance for all brands and models of UPS, generators and batteries. The Power Control service team provides a complete 24/7  UPS battery replacement service, where it undertakes everything from the initial site survey and battery calculations through to delivery and installation of the new batteries.