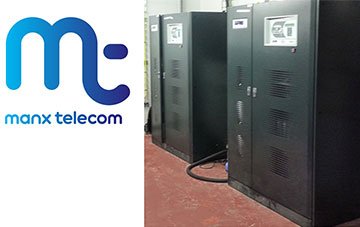 "This was a very prestigious project for Power Control and we as a company were privileged to be fully involved throughout the process. We provided relevant technical information at the design stage through to successful contract award. This was followed with the onsite presence of our own engineers for positioning, full battery build, commissioning and load bank testing, whilst working closely with the contractors involved to a tight deadline."
Christian De Knock, Power Control
About the product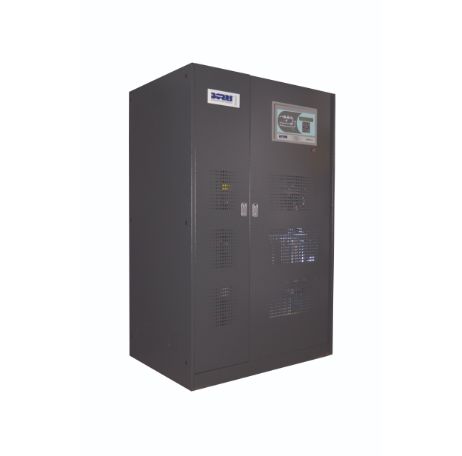 60kVA - 300kVA
Monolithic
Transformer based UPS customisable for specific process applications and parallelable up to 1.8MVA
Transformer-based three phase UPS from 60kVA to 300kVA with paralleled solutions up to 1.8MVA. Offering high reliability housed in a rugged unit, the Borri B9000FXS is customisable for specific process applications.
Service and support forms an essential part of the Power Control offering and includes all aspects of service and maintenance for all brands and models of UPS, generators and batteries. The Power Control service team provides a complete 24/7  UPS battery replacement service, where it undertakes everything from the initial site survey and battery calculations through to delivery and installation of the new batteries.