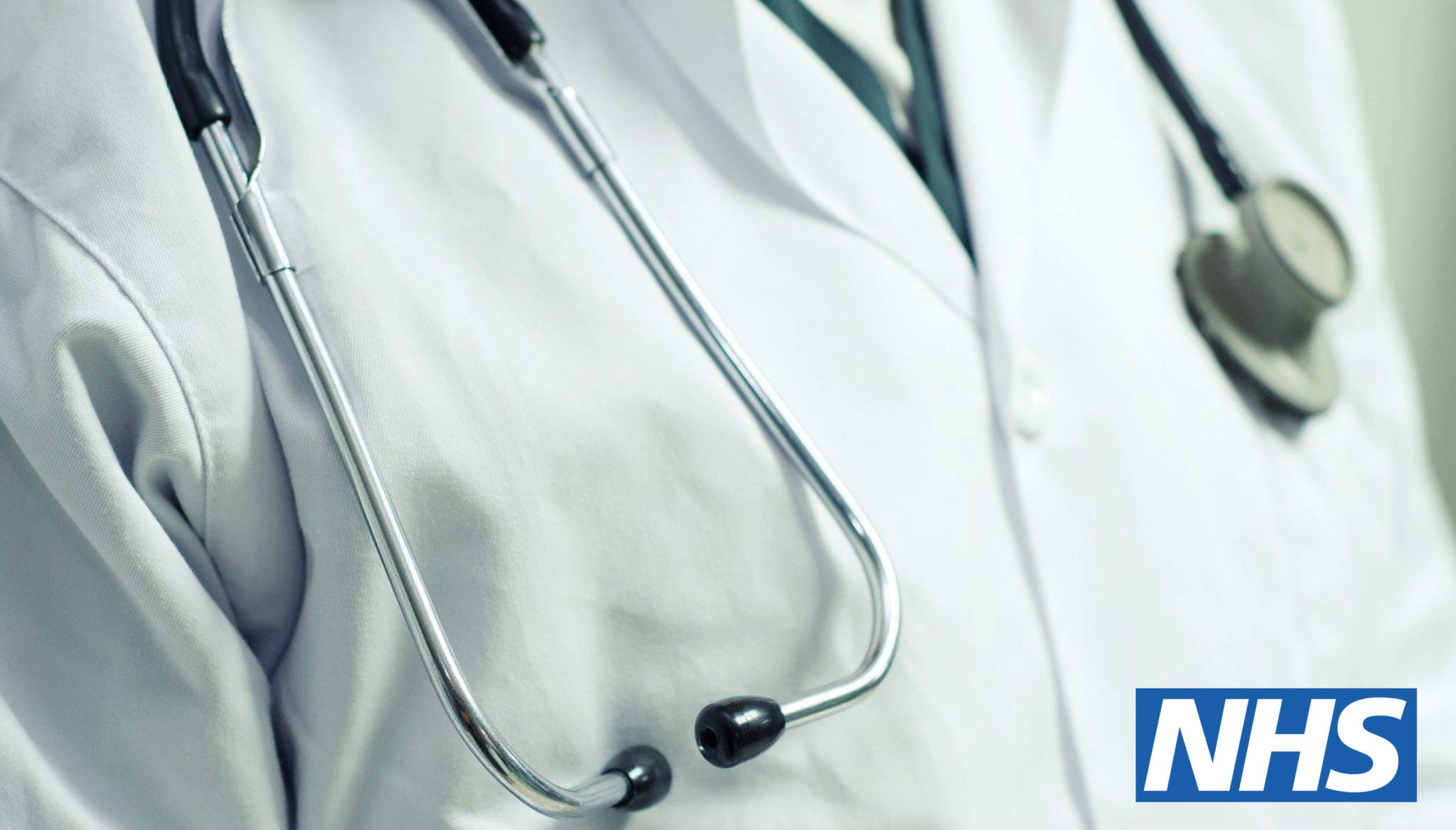 "I was already aware of Power Control's superior UPS portfolio and knew that they would be the most suitable partner for this job as they are renowned for delivering reliable backup power solutions. In an environment where available backup power could be a case of life or death, choosing the right UPS system was absolutely critical. Power Control was able to offer us a bespoke UPS solution customised to fit in with our exact operational and design specifications. Papworth Hospital has been delighted with the performance of the UPS and is even more thrilled that Power Control was also able to provide a solution that delivers exceptional efficiency and long-term cost savings. Mr Thompson concluded: Power Control's attention to detail and technical expertise is second to none and I am already working with them on several new projects. The technical team both in the UK and Italy are exceptional and have ensured our design met all the requirements and I would have no hesitation in recommending them for future jobs. Both engineering teams have been and continue to be a pleasure to work with."
Nigel Thompson, Papworth Hospital
About the product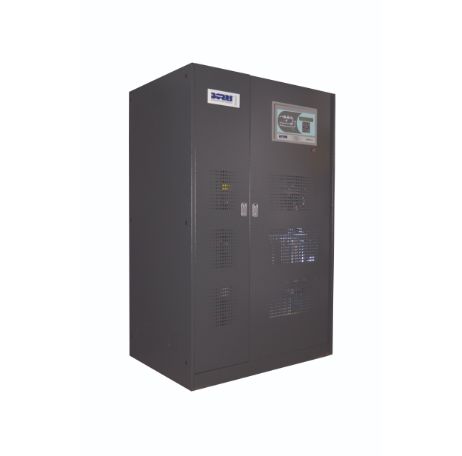 60kVA - 300kVA
Monolithic
Transformer based UPS customisable for specific process applications and parallelable up to 1.8MVA
Transformer-based three phase UPS from 60kVA to 300kVA with paralleled solutions up to 1.8MVA. Offering high reliability housed in a rugged unit, the Borri B9000FXS is customisable for specific process applications.
Service and support forms an essential part of the Power Control offering and includes all aspects of service and maintenance for all brands and models of UPS, generators and batteries. The Power Control service team provides a complete 24/7  UPS battery replacement service, where it undertakes everything from the initial site survey and battery calculations through to delivery and installation of the new batteries.