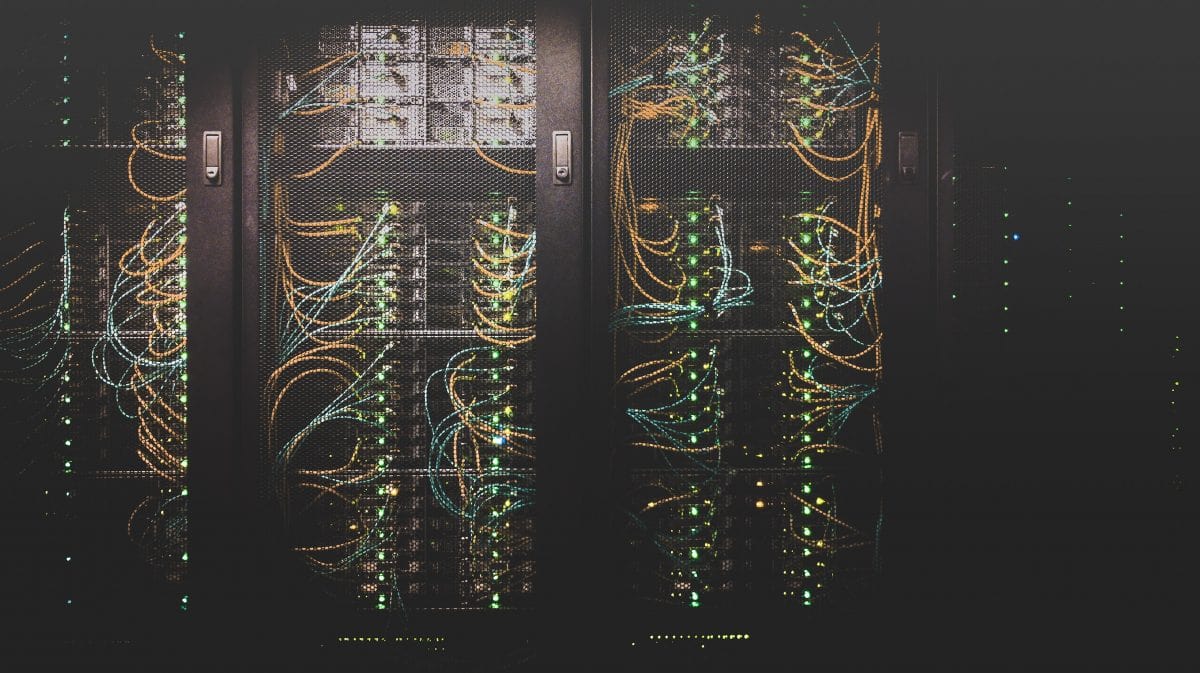 "We have been thoroughly impressed with the specific data centre expertise demonstrated by Power Control. Working with such critical equipment within a live operational environment is no mean feat and Power Control's engineers executed the works seamlessly. The support provided by the company throughout the project was exceptional."
Bill Walsh, Redcentric's London Data Centre's operations manager
About the product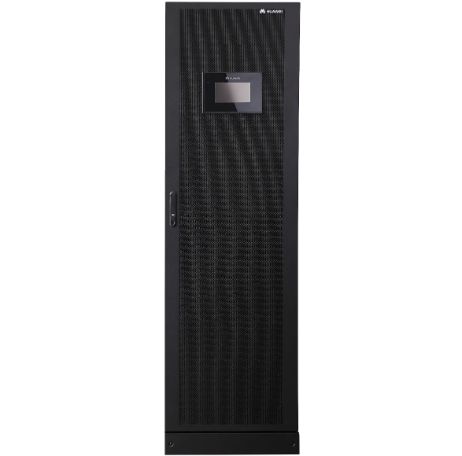 25kVA - 800kVA
Modular
A hotswap modular UPS scalable up to multi-megawatt solution for medium to large data centres
Ideal for medium to large sized data centres, the UPS5000-E is a modular hot-swappable design expandable from 30kVA to 800kVA .The modular architecture simplifies operations and maintenance (O&M) and greatly improves system availability.
Service and support forms an essential part of the Power Control offering and includes all aspects of service and maintenance for all brands and models of UPS, generators and batteries. The Power Control service team provides a complete 24/7  UPS battery replacement service, where it undertakes everything from the initial site survey and battery calculations through to delivery and installation of the new batteries.